Our service brings top class car cleaning to your home in Leicester.
What we do
At TTCV we have developed our valet & mobile car valeting service to meet the needs of busy people looking for a high quality service. Our team travel to your home or place of business where we can offer a full range of car cleaning packages.
Whether you want a quick clean and vac for your interior, or a full valet package with protection products, we can deliver the type of service you'd expect of your favourite valet service, all from the comfort of your own home.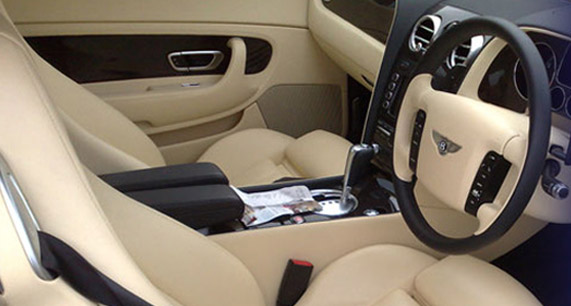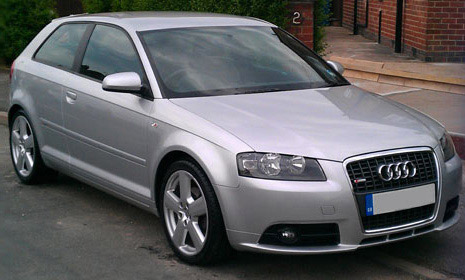 Convenience and value for money
The central aims of our business are convenience and value for money. When you book an appointment with TTCV you know you have neatly avoided any queues, or waiting; you have guaranteed not to get stuck in traffic on your way to or from your valet; and you can look
We work hard to make sure our prices are competitive and offer value for money, and save you time as well.
3 steps to quality car cleaning
Getting our highly recommended service for your fleet or family cars is simple:
Choose from our extensive range of valet options and packages. We've created our packages to ensure there's one to meet your needs.
Book and appointment online using our straight-forward form.
Get on with your day knowing you can look forward to a quality service for your car or fleet vehicles.
There is plenty of information here on our website about our service and the options for your valet. As you can see we provide an option for any level, including the best products and protection treatments too. If you have any questions you can get in touch and we will be happy to help.

BOOK ONLINE
Fill out our form below to book online now.