High quality, reliable and professional car cleaning services which are tailored to meet the individual needs of each customer across Leicester, Nottingham and surrounding areas.
The Travelling Car Valeter offers a wide range of services from a simple hand wash and leather, right up to the application of a special protector for paintwork and upholstery.
Our services also include the options of vacuuming, window polish, dashboard clean, hand wax polish, roof lining clean and removal of some light scratches (particularly the ones caused by automatic car washes).
The choice of service is entirely dependent upon the customers preference, however we would be pleased to make recommendations or design a weekly programme tailored to your needs. This could include specific extra services included periodically with the price averaged on a weekly basis!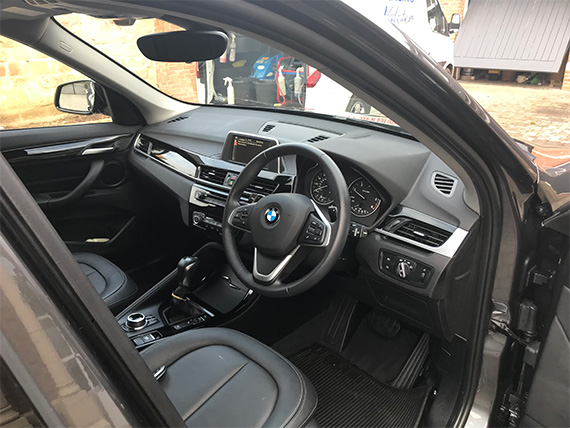 Services We Offer
Vacuuming
Tyre
Window Polish
Roof Lining Clean
Scratches Removal
Hand Car Wash
Exterior & Interior

Mobile Car Valeting Experts In Nottingham, Leicester, Derby & Burton-on-Trent
Are you looking for a car valet and cleaning from your home in Nottingham? Then you don't need to look any further as TTCV can take care of all your valet & mobile car valeting needs, and we guarantee to leave you impressed with our service.
Read more
The Travelling Car Valeter has a flexible approach to its customers. We serve across Leicester, Nottingham, Derby, Burton-on-Trent and throughout the UK.
Click here to see our car cleaning price guide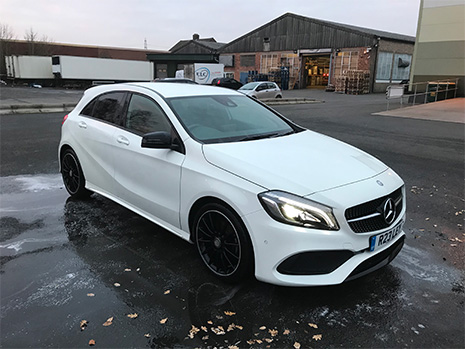 BOOK ONLINE
Fill out our form below to book online now.